Azure Rain - Haiku and particle system art
Fog of March
Clouds dispersion
Wings beating once

In the deep sky
Let its logo rain
Percept-studio
The last verse sounds like a bell sparkling clear tinkle at our perception dawn.

Such is the haiku art.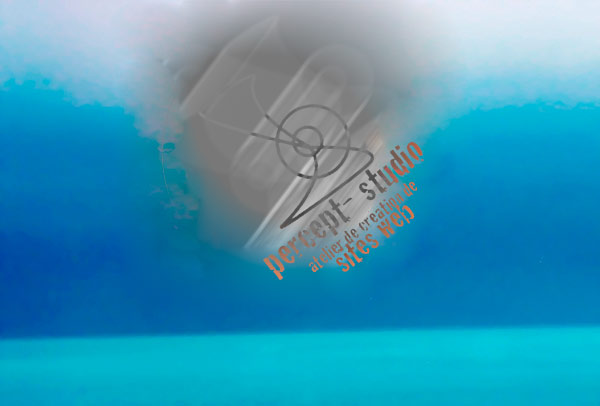 A particle system consist in generating automatically one or several elements on which some random or constant properties might be applied as to simulate such phenomenon as:

- Birds taking wing,
- Smoke,
- Other apparitions or hallucinations...
Each element takes part in building our perception.

Such is the particle system art.

The chronicler