Brand Image
Sometimes the way your brand is perceived depends on the way your mouse moves.

The flash application of this month shows what every web marketers cannot ignore.
The web is now-a-days the uncontested media where reputations are made or ruined, where any company can appears at its greatest advantage thanks to the richness of the multimedia. It is in that new space that most of the greatest companies build their brand.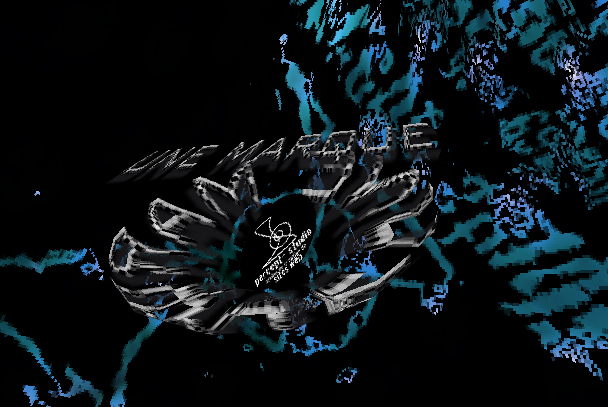 It is clear that the way your brand is perceived may depend on mouse?s activity, that some clicks and tweets can propel your brand in the top list of the best and that a buzz can be generated by the over rising of clicks and visits on your website. This is the reason why percept-studio doesn?t just create your image but cares also about its visibility on the web; therefore percept-studio guaranties contractually a real natural web optimization of your site.
The web application of this month illustrates interactively these huge consequences mouse?s moves might have on your brand image, which means sometime on your brand destiny. By moving your mouse, the visibility of a brand (une marque in French) gets either lower or higher, and all that in three dimensions.
Do not forget your brand is a question of perception. Do not forget brand image is made of images, of a multimedia universe in the image of your company.
The chronicler